Product Name: 1/3.2'' Sony 4K Embedded Vision Camera Module For Embedded Face recognition Camera system
without Distortion and Fast Auto Focusing
Product Advantage:
1, Sony Top anti-shake engine technology for image stabilization
2, 3mm No Distortion M12 Mount 4K 8MP Lens built up Auto Focus Embedded Camera Module
3, USB UVC support, free driver plug and play for Windows and Linux and MAC-OS universal computer and
industrial PC or Industrial equipment with UVC
4, No Distortion and Ultra 4K high resolution and one built-in Microphone Audio
5, 38*38mm Compact design and thin profile work for any embedded vision camera applications
6, Frame Rate: 15fps for 8M(3264(H)x2448(V))
Max Frame Rate: 640x480@ 120fps MJPEG
Goobuy323AF-4K is one 8MP(4K 3264x2448) Embedded USB board camera module using 1/3.2"Sony IMX179 high resolution image sensor, perfect for various high resolution industrial use application and biomedical face/fingerprint recognition and industrial microscope photo applications. As the high resolution 8M and full function support, our this Autofocus USB Camera Module is an ideal cost effective solution of high performance industrial camera especially good for some Industrial machine or equipment that need compact and Autofocus Embedded Vision Camera System and high resolution Face Reader Recognition camera. It has stanard S-mount (M12) lens holder and M12 Mount Type design which enabling our customer to choose suitable lens and any spectral filter as per their requirements.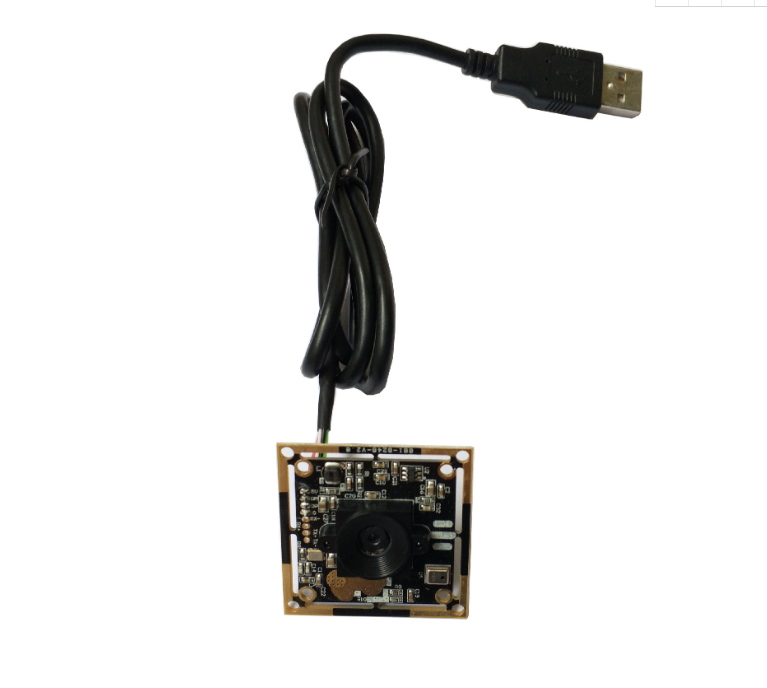 Product specification of 4K Embedded USB Camera
Product Name

Goobuy323AF-4K 8MP Embedded Camera Module

Cmos Sensor

Sony IMX179-1/3.2inch

Max Resolution

3264(H) *2448 (V) 4K@15fps

Pixel Size

1.4 µm* 1.4 µm

Image area

6.18 mm x 5.85 mm

Mode of Focus

Auto Focus

Photo Resolution

8Megapixels, ultra 4K

Maximum Video imageTransfer Rate

3264X2448 MJPEG 15fps YUY2 2fps

2592X1944 MJPEG 15fps YUY2 3fps

2048X1536 MJPEG 15fps YUY2 3fps

1920x1080@ 30fpsMJPEG / 3fps YUY2

1280x1024@ 30fps MJPEG / 3fps YUY2

1280x960@ 30fps MJPEG / 5fps YUY2

1280x720@ 60fps MJPEG / 5fps YUY2

1024 x 768@ 60fps MJPEG / 5fps YUY2

800 x 600@ 60fps MJPEG / 20fps YUY2

640x480@ 120fps MJPEG / 30fps YUY2

320x240@ 120fps MJPEG / 30fps YUY2

Output Format

YUY2/MJPEG 30FPS

Audio input

support

Object Distance

30mm to 5m

Lens technical Parameter

M12 lenses of 1/3.2" 8M image optional

Interface and drive

USB2.0 High Speed HS/FS, USB free driver, plug and play

Sensitivity

0.65v/lux

Max S/N Ratio

34dB

Protocol

USB Video Class(UVC)

AGC/AEC/AWB/ABF

Auto

AWB

Auto, manual

Auto Exposure Control (AEC)

Support, Manual control can be customized

Support OTG

USB2.0-OTG

Dynamic Range

72.5dB

Shutter

Electronic Rolling shutter/ frame exposure

Adjustable parameter

Brightness, Contrast, Saturation, Hue, Sharpness, Gamma, Gain, White Balance, Backlight Contrast, Exposure

Low illumination

0.1lux

Mode of Power

USB bus power, 4pin-2.0mm socket

Operating Voltage

DC5V

Working currency

150mA-240mA

Length of USB Cable

Default 1.5m(optional 2m/3m/5m)

Module Board Assembly Technique

SMT (ROSH)

Package

CSP, Bare Die

Size of Camera Module/ PCBA Dimensions

38*38*12.5mm

Certificate

CE,RoHS,FCC

Working environment

Indoor or outdoor

Operating Temperature

-20 ~ 70°C

Storage Temperature

-20 ~ 85°C

Requested/support Operating system

Windows XP/7/8/Vista/10, Linux with UAC 2.6.26 above,Android 4.0 or above with UAC,Mac-OS X 10.4.8 or later

Optional lens

1/3.2 1.8mm/2.1/2.8/3.6/4.6/8/12/16mm/25mm
Specifications are subject to change without notice.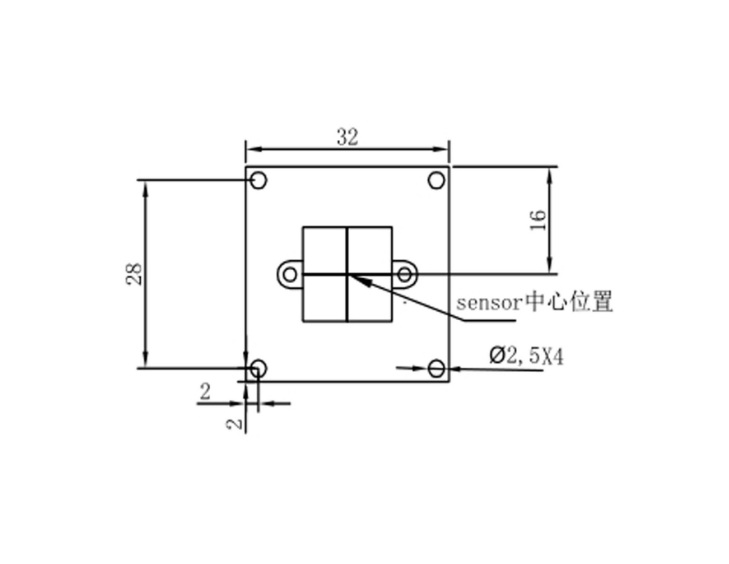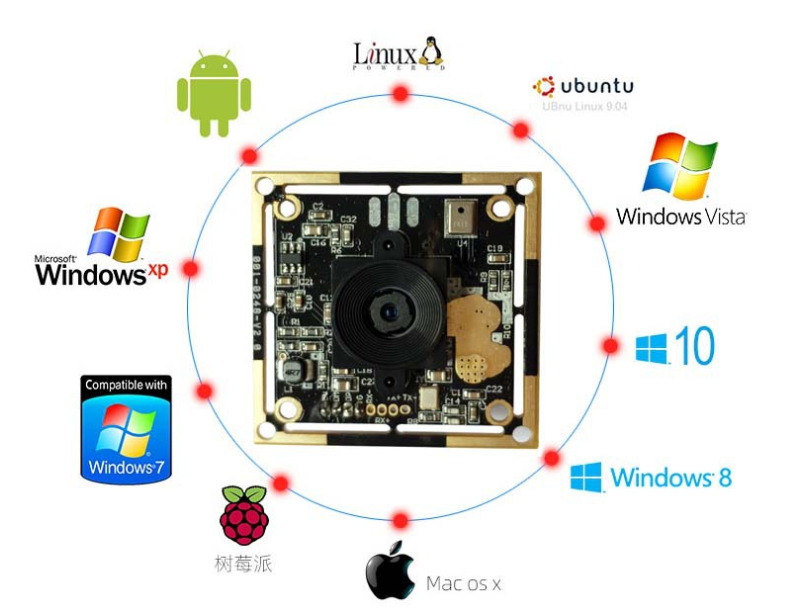 Note and Remarks:
1, We can change other focal length fixed focus m12 Lens except above to meet your special demand.
2, Size of PCBA Dimension can be changed or custom too
3, some LED light to strength night vision can be added if requested
4, Some special function in software can be revised for you, SDK for second R&D available
Actual image took by this 8MP Autofocus USB Camera Module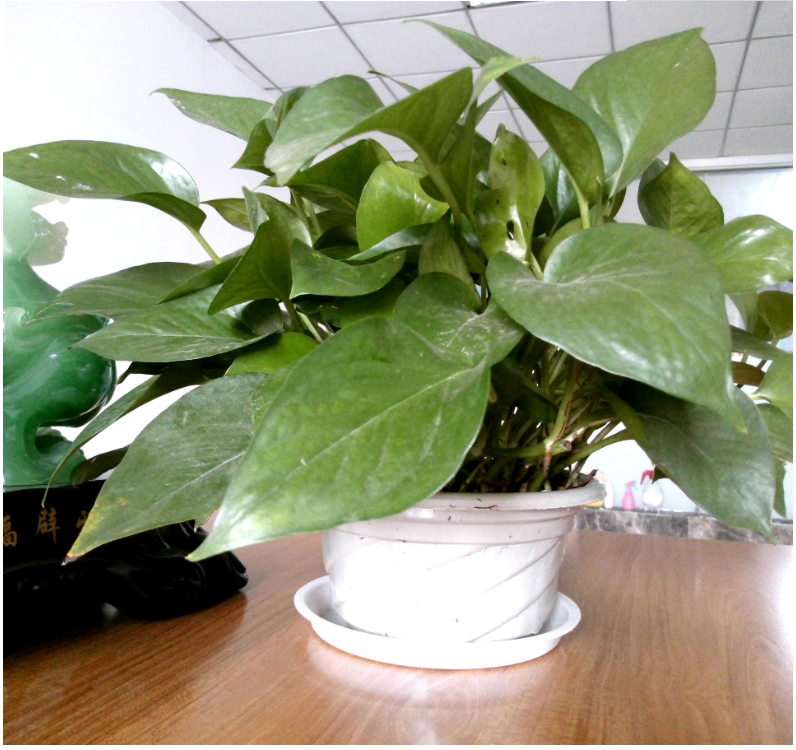 Product Application of Autofocus Embedded Camera
1, Bank ATM, all-in-one machine, POS equipment
2, Self service terminals equipment, Automatic Vending Machines Security
3, Any embedded camera modules systems in embedded vision kit
4, ADVERTISING LCD DISPLAYER WITH Embedded USB Camera
5, Big Machines or Equipment Device that need Autofocus Embedded Camera
6,Mini Industrial Camera / Industrial AOI / Compact Autofocus Camera/Digital Still Cameras / Biomedical Photography
/ Microscope Photo Camera
7, Network video conference Camera, surveillance video, medical equipment, industrial equipment,
media equipment, advertising machine, ATM, smart home, POS machine, Android device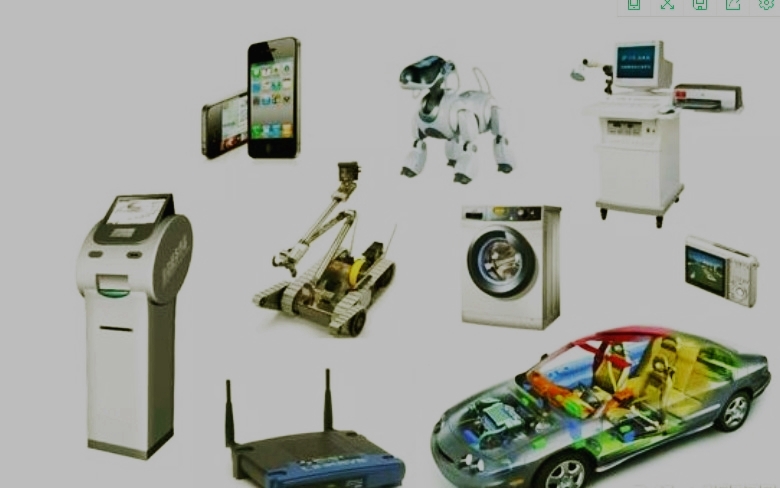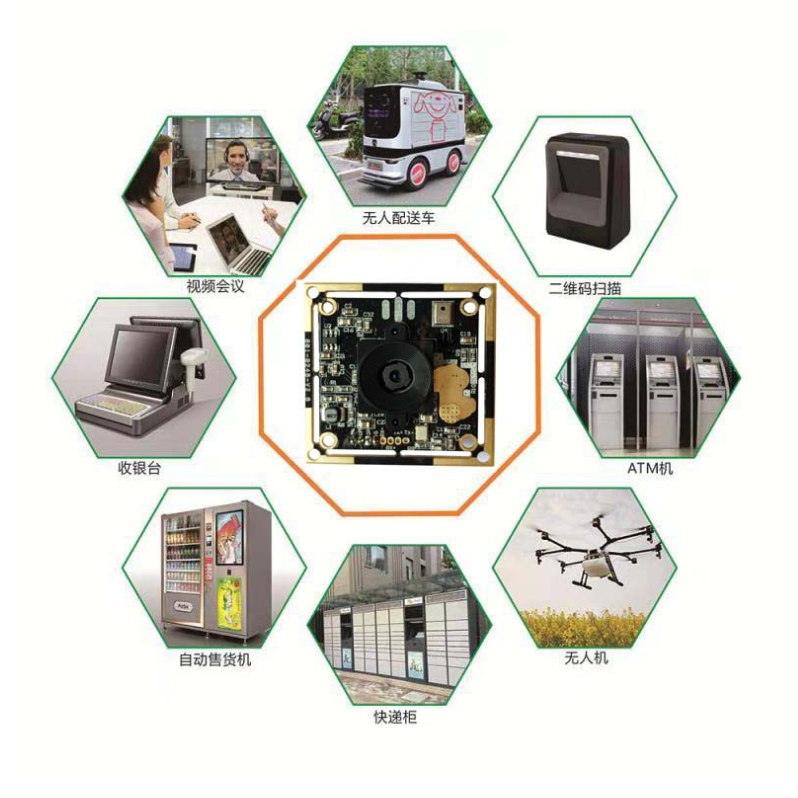 Question
What is "embedded camera meaning" and its industrial application
You can find our article name: The introduction of Embedded vision system in FAQ
You can view our article in FAQ to get and read Sony IMX179 datasheet too
You can read our blog to know our embedded usb camera application
More available selection
If you are looking for smaller size miniature USB Camera for Industrial use Embedded application, please also consider our another finished wide angle 2.1mm pinhole Industrial Embedded Camera or 2.5mm USB Embedded Vision Camera, or you visit our product groups https://www.Vehviscam/industrial-security-cameras-applications_c29 to view finished USB Industrial Camera that mostly can work as compact embedded Vision Camera system, if all do not meet your requirements, please consider custom USB Camera Module ( details as following)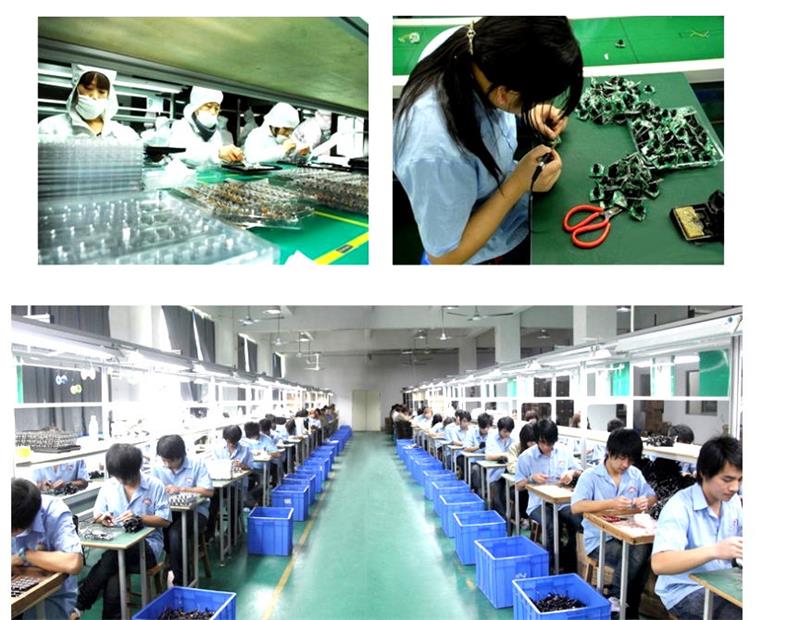 Custom embedded camera and embedded camera module
Currently Vehviscam manufacture limited can provide more than 30 models USB Camera for various commercial / industrial applications, our camera with DIY interchangeable Lens design.We also welcome any unique requests. R&D, Molding, development, prototyping, and mass production are offered at reasonable prices and in-time Fast Delivery. Our team work closely with each customer to assure satisfaction from start to finish. Customization options include, but are not limited to:
Specific image Cmos sensor requirements, WDR, panoramic or Wide Angle, expected Product Dimension, Dual lens, low-light low lux capturing, Lens MTF Resolution(1.3/2/3/4/5/6/8/10/12MP), Auto Focus USB Module, infrared IR solutions, high or low temperature rated, Waterproof, weatherproof, different angles of view, wire harness, cable assembly, desired power voltage, resolutions, frame rate, various USB port, etc. welcome to send us your technical drawing/diagram or share any new idea with us together for evaluation
At last, we are open to discuss any new idea or request regarding creative embedded usb camera and industrial usb camera modules with you in anytime, encourage you to view our more online products and give us your feedback or comments or advice for our usb cam