Product name:IP67 waterproof ¼ Sharp CCD Reversing Camera with Night Vision and CVBS signal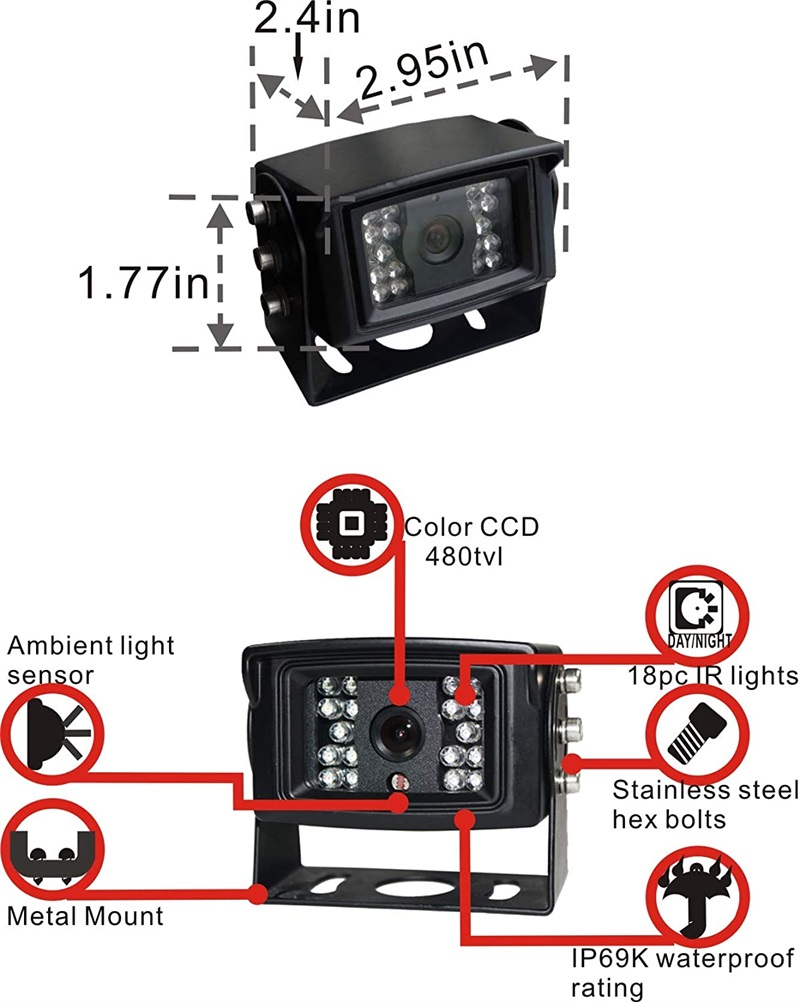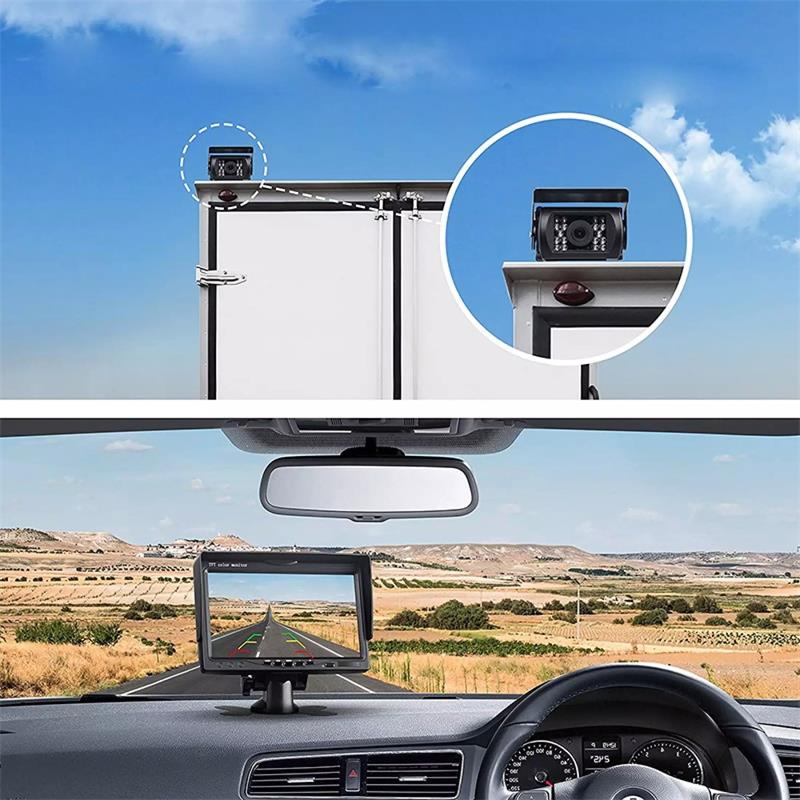 Product Specification
Color CCD Backup Camera

Pick-up Device

1/4" sharp CCD Sensor ( Sony CCD Available)

TV system

Pal(CCIR) ; NTSC(EIA)

Scanning system

PAL:625 lines 50 Field ,NTSC:525 lines, 60 Field

Len

2.8mm Wide angle lens 100 degree

Number of pixels

500(H)*582(V) ; 510(H)*492(V)

Horizontal Resolution

480TV lines

Scan frequency

50HZ ; 60HZ

Electronic Shutter

1/50~1/100(sec);1/60~1/100,000(sec)

S/N Ratio

≥ 48dB(AGC OFF)

Minimun Illurnination

0.8LUX/F1.2

BLC

Open

White Balance

Auto

Gain Control (AGC)

Auto

Video Output

1.0Vp-p 75 Ω BNC Connector

Synchronous System

Internal Synchronous

Operating Temperature

-20°C~+80°C

Power Supply

DC12-24V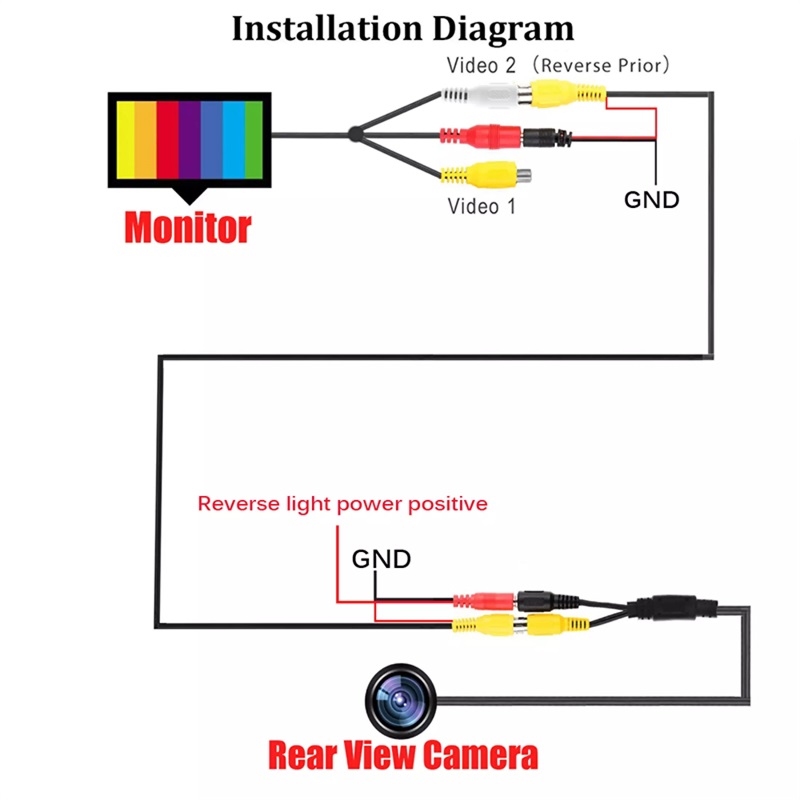 Product Application
1, Car CCD Rear Camera can used For Farm Tractor,Wheel Loader, Dumper, towed harvesters, combine harvesters, Agricultural Machinery,Forestry, Crop Sprayer, Cotton Picker
2, CCD Rearview Camera CVBS work For Fork-lifts, Electric forklift,Reach truck,VNA Truck, Counterbalance Truck,Reach Stacker,Empty Container Handler, Sideloader,Telehandler
3, Universal Truck Backup Camera can used on these brands trucks or semi truck like Peterbilt,Kenworth, Mack,Weststar International Trucks, Freightliner,SterlingNavistar, Ford Truck and other heavy Duty , Scania, DAF, MAN, Hino, Benz Truck, Isuzu, Iveco, Renault Trucks,TATRA and Volvo Commercial trucks and Semi-trucks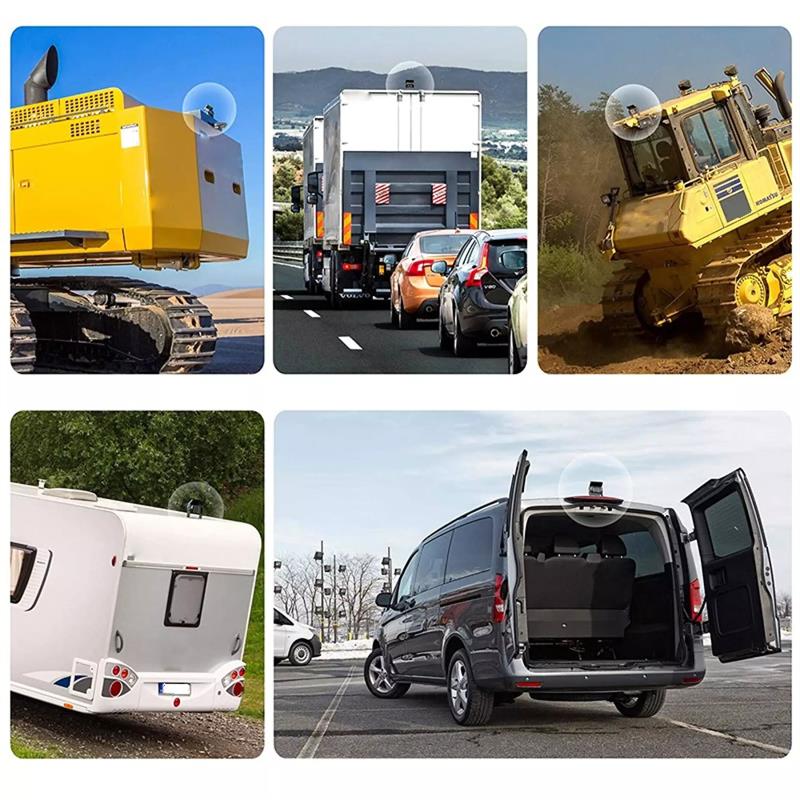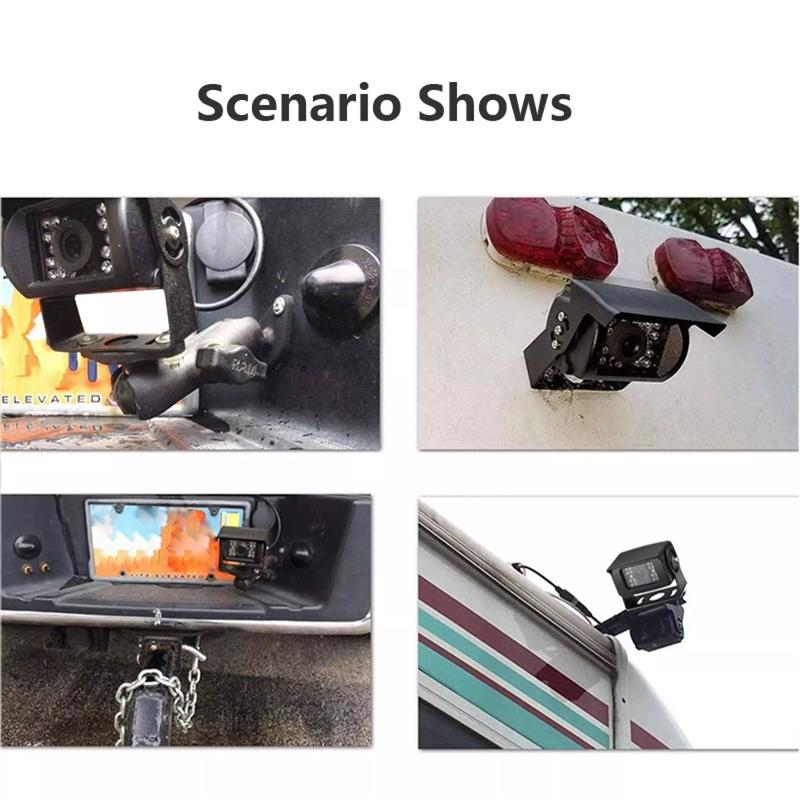 Questions and Answers
(1)what is CCD Rearview Camera?
A CCD camera is any type of digital camera with a charge coupled device (CCD) image sensor. This includes the vast majority of consumer and professional still cameras, video cameras, security cameras, cell phone cameras and medical cameras.
The Car CCD Rearview Camera is mean that use Sony or Sharp 1/3 or 1/4 CCD sensor, not CMOS, CCD rearview Camera have better performance in the evening, better night vision than AHD Vehicle Camera
(2)What is the difference of AHD Vehicle Camera and Car CCD Camera?
The difference between ahd camera and ccd is as follows:
1. In terms of design: the ccd camera uses a single photoreceptor, while the ahd camera uses a photoreceptor connected to the amplifier.
2. Video resolution: ccd has low connection complexity and high resolution, while ahd camera has low resolution and relatively more noise.
3. The number of noise points: ccd has more advantages in single amplification, and the noise points can be suppressed very little, but the noise points of the ahd camera are very obvious after zooming in.
4. Sensitivity: ccd machines with different standards are different in the same area, ahd has low sensitivity due to the smaller photosensitive port.
5. Cost route: The cost of ccd machines with different standards is different, and the cost of ahd is higher.
6. Power consumption: ccd requires an external voltage, and the power consumption is relatively high, while ahd is directly amplified. The power consumption is relatively low.
(3) How does a CCD camera work?
Most CCD cameras use a single charge coupled device to collect image data, whether the camera is designed for monochromatic, color or infrared operation. In this case, light enters through the lens, is filtered and then focused onto the surface of a single photoelectric image sensor array.