Product name: 21mm Telephoto Lens Camera with High Speed USB2.0 port and Low lux good
Night Vision to extend various applications
Product Advantage:
1, You can change different Telephoto M12 like 12mm, 16mm, 25mm, 35mm, 50mm Lens easily localy,
Manual Focusing Telephoto Webcam
2, Telephoto USB Camera Monitor dangerous Industrial Equipments and machines in long distance easily,
Multifunctional Multi-purpose Usb Camera
3, It can be used for home / office / warehouse/Night Vision CCTV or USB Magnifying Camera
4, Multifunctional Portable Interchangeable Commercial and Industry Security Camera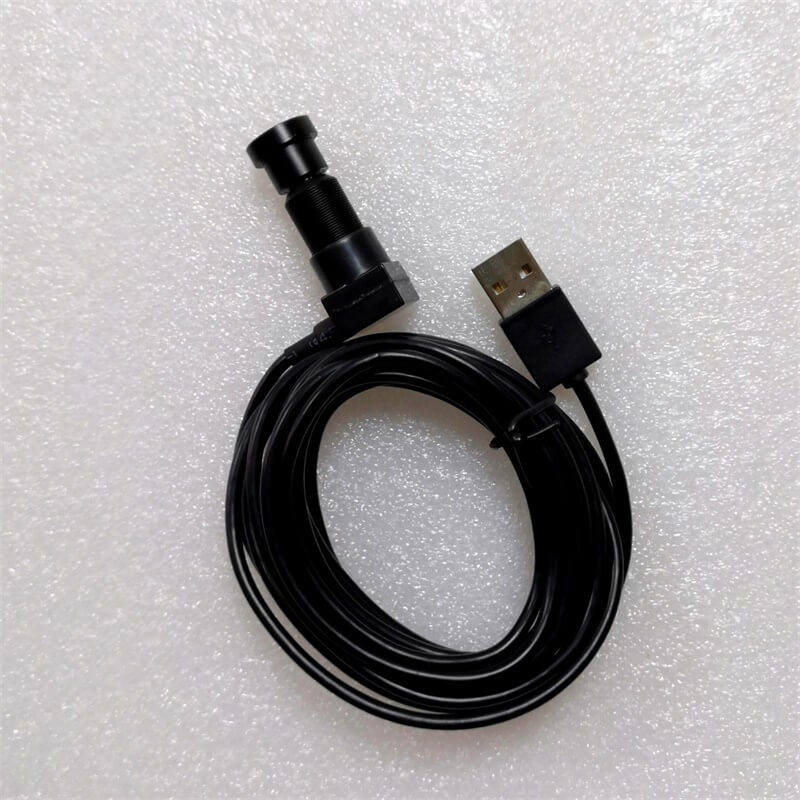 Product Specifications Of 21mm Telephoto Camera For Industrial Security
| | |
| --- | --- |
| Product Name | 21mm Usb Machine Vision Camera |
| Image Sensor | GalaxyCore ½.9 inch cmos low lux |
| Video Resolution | 1920X1080, 1080P@30fps FHD |
| Lens Angle of View | DFOV 7.4degree, HFOV 5degree |
| Photo Pixel | 3Megapixels |
| Photo Format | MJPG |
| video output | MJPG/YUY2 |
| Lens Focal Length EFL | 21mm ( 16mm/12mm/25mm/35mm available) |
| Lens Construction | 3MP 2G5P |
| F/No Aperture | F6.0 |
| AGC | OSD |
| Minimum illumination | 0.001LUX |
| S/N Ratio | ≥52dB |
| Gammar Characteristic | Auto r=0.45 |
| Backlight Compensation | OSD |
| Shutter | 30f/s |
| White balance | Auto |
| Working temperature | -10~+50℃ |
| Power | 5V |
| Audio Microphone | Built in Microphone, Support |
| Synchronizing system | internal |
| Power consumption | 150mA |
| Product Measurement | 25*25*10mm |
| Signal Type & Interface | usb 2.0 interface, digital Signal |
| Length of Cable | 3Meter ( other size can be custom-made) |
| Net Weight | 50.8gram |
| System | WIN10/WIN7/WIN8/Linux/Android/Apple Mac |

Note and Remarks
1, You can change our other focal length M12 board lens include but not only 5MP Lens,
190 degree Fisheye Lens, Button Lens, Pinhole Lens, Low Distortion Lens, Black light F1.0 Lens,
2.8mm/4mm/6mm/8mm security lens, Wide Angle Lens etc to meet your special requirement of projects
2, We can change standard USB cable into foldable adjustable Snake Pipe (shorter length)
3, its Interface connector can be changed or custom by USB Micro, BNC/AHD, OTG Type C etc
4, You are kindly advised to equip 2-3pcs various focal length Lens to meet various application together in your order, then you can interchange various lens freely locally, no need buy more cameras more at higher cost again
Product Application of Telephoto USB Camera
1, Monitoring Industrial Equipment, 3D printer, Dangerous Machines or Places in long distance
2, Automobile Industry Production & Assemble & Dangerous Testing
3, Long Distance Night Vision CCTV Security, Car Parking Monitoring
Actual image/Video screenshot of 16mm Telephoto USB Cameras 2020/12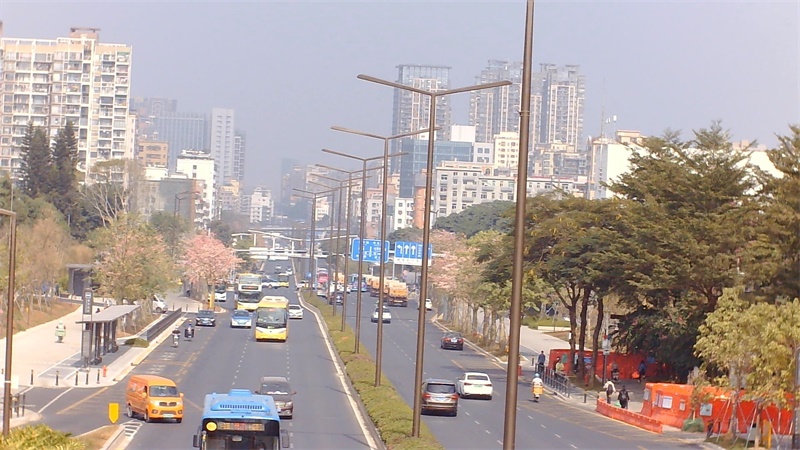 Actual image/Video screenshot took by 21mm Telephoto USB Cameras 2020/12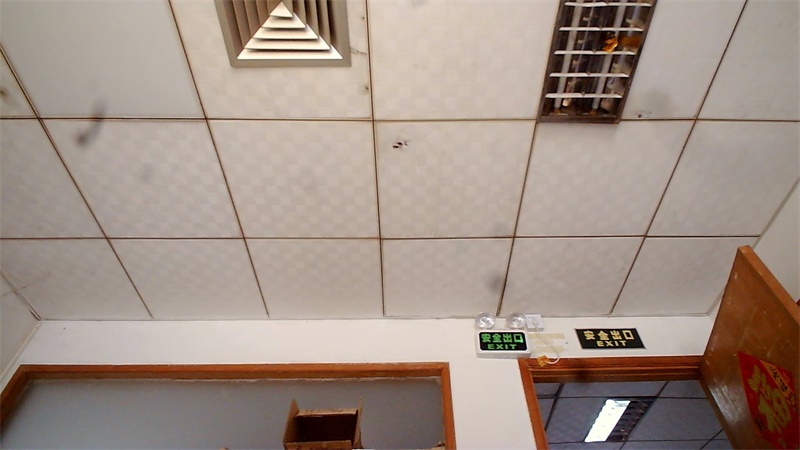 Custom-made Cameras
Currently we can provide more than 10 models USB Camera for various Home Security or PC Webcam / commercial / industrial Security applications, our camera with DIY interchangeable Lens design, so you can choose and change our other optical lens models online to meet your special requirement for more projects or business. In addition, we can R&D more advanced 4K USB Cameras or other bigger size Cmos sensor or other OV or Sony Cmos USB Camera ( other interface connectors available) , welcome to tell us more details then discuss together
P.S. We supply Sony CCD Camera and OTG Camera for Andriod Phone too
Application of Vehviscam USB Camera:
They can be used in all-in-one machine, POS equipment, Mobile phone (OTG), AR/VR, smart box TV BOX, 3D scanner, Ipad, laptop, security equipment, Embedded Systems, automatic vending machine Iris/Face recognition technology,AI Intelligent Systems,Smart home, automobile Industry, attendance machine, industrial endoscopes, medical instrument,Imaging Technology,Voting system and so on.